NorNed Power Cable Norway – the Netherlands
In a joint project, Norwegian and Dutch electricity boards intend to link the networks of both countries by a High Voltage Direct Current (HVDC) 450 kV DC power cable with a capacity of 600 MW. The cable is projected in the North Sea and will have to cross part of the wetlands of the Wadden Sea near the Dutch landfall location. Morphological and ecological constraints are important design parameters for the Wadden Sea crossing.
Svašek Hydraulics developed four alternative landfall locations and optimised each of the alternatives in view of ecological, morphological and other conditions and costs. For the Environmental Impact Assessment (EIA) the detailed route descriptions were provided as well as the detailing of the preferred alternative (Eemshaven). The licenses for the cable installation were obtained in 1998.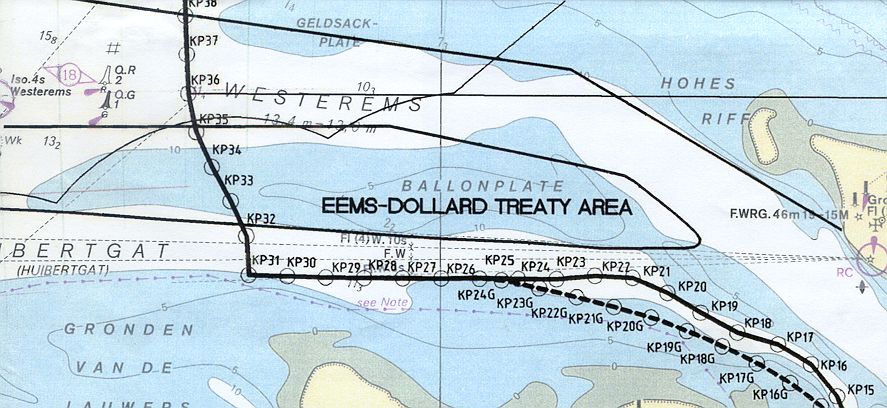 CLIENT
NV Samenwerkende Electriciteits Productiebedrijven (SEP), the Netherlands
LOCATION
Wadden Sea, the Netherlands
DATE
1996 – 1998 (study)
SERVICES
Landfall selection,
Ecological and  morphological impact assessment,
The detailed route descriptions for EIA