SURVEYS
Coastal problems require specific hydrographic measurements. Svašek Hydraulics integrates these measurements into their modeling projects and has extensive experience in conducting these hydrographic measurements themselves. This combination is highly valuable and more than the sum of its parts:
Knowing how a water system functions before conducting a measurement allows measurements to be placed at critical locations.
Being present during physical measurements enables engineers to better handle the uncertainties and inaccuracies that always exist in surveys in their modeling work.
Svašek Hydraulics owns various types of measuring instruments and knows where necessary equipment can be rented if needed. Our own measuring equipment includes:
AWAC-AST ADCP for flow and wave measurements,
OBS sensor for suspended sediment measurements,
Valeport flow meter,
Various divers for water level (pressure) measurements.
learn more about our expertise in suveys?
Bas Les
Survey expert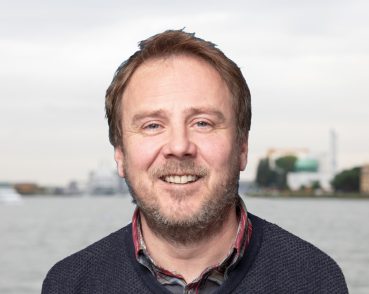 MORE INFORMATION ABOUT SVAŠEK OR OUR EXPERTISE?
Please contact us or make an appointment.
CONTACT US