XBeach is a two-dimensional open-source numerical model for wave propagation, long waves and mean flow, sediment transport and morphological changes of the nearshore area (typical model domain of kilometres), beaches, dunes and backbarrier during storms. It is a public-domain model that has been developed by a consortium of UNESCO-IHE, Deltares, Delft University of Technology and the University of Miami.
The model includes the hydrodynamic processes of short wave transformation (refraction, shoaling and breaking), long wave (infragravity wave) transformation (generation, propagation and dissipation), wave-induced setup and unsteady currents, as well as overwash and inundation. The morphodynamic processes include bed load and suspended sediment transport, bed update, dune face avalanching and breaching. Effects of vegetation and of hard structures have been included. Beyond sandy coasts, the model has been applied to coral fringing and atoll reefs. The model has been validated with a series of analytical, laboratory and field test cases using a standard set of parameter settings.
XBeach has two modes: a hydrostatic and a non-hydrostatic mode. In the hydrostatic mode, the short wave amplitude variation is solved separately from the long waves, currents and morphological change. This saves considerable computational time, with the expense that the phase of the short waves is not simulated. A more complete model is the non-hydrostatic model which solves all processes including short wave motions, but with more computational demand.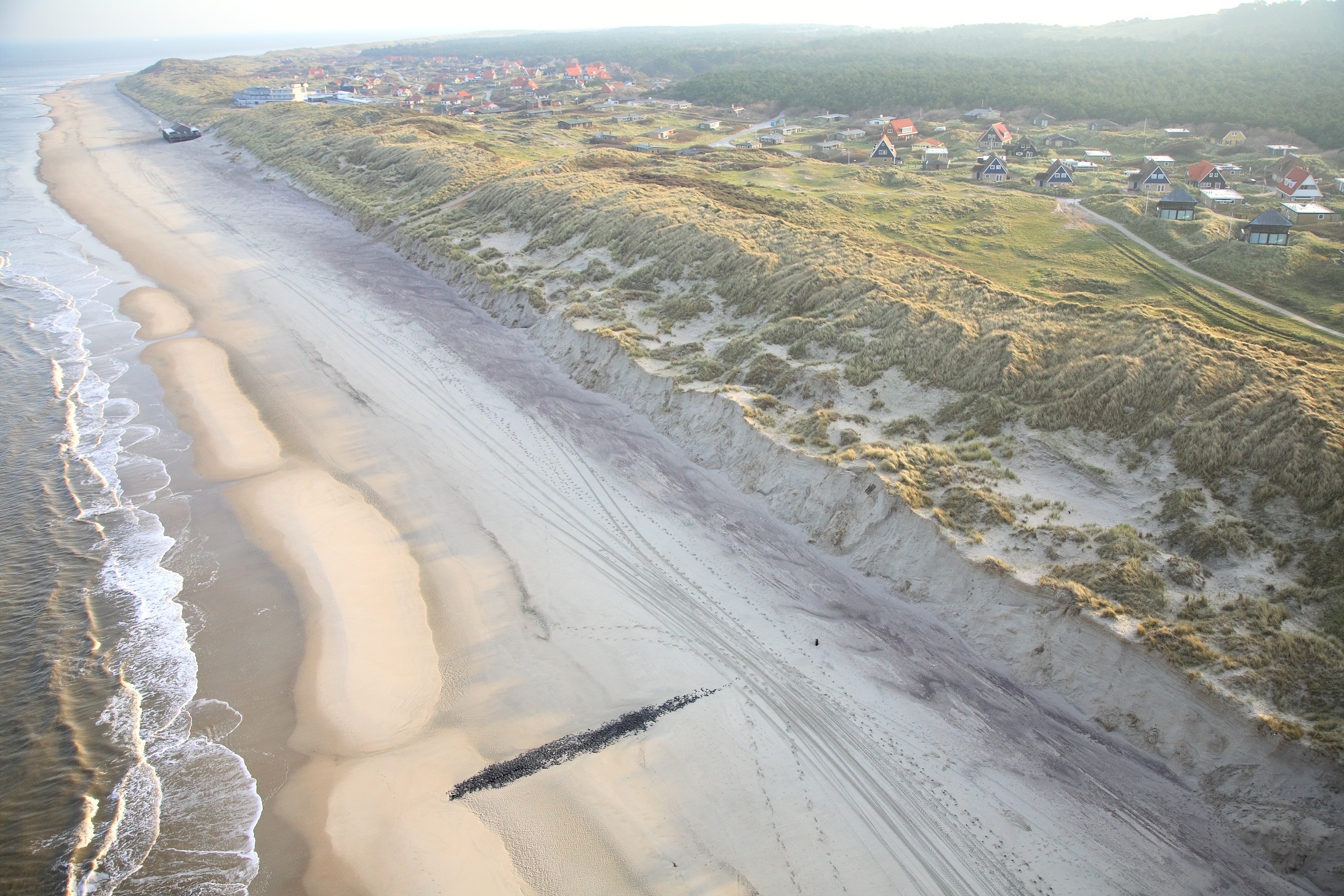 DEVELOPERS
UNESCO-IHE
Deltares
Delft University of Technology
University of Miami
MAIN FEATURES
short wave transformation (refraction, shoaling and breaking)
long wave (infragravity wave) transformation (generation, propagation and dissipation)
wave-induced setup and unsteady currents
overwash and inundation
bed load and suspended sediment transport
bed update
dune face avalanching and breaching
MORE INFORMATION