Solutions, not just studies
That is what Svašek Hydraulics has been providing for over 50 years. Our experts are eager to assist with all your questions regarding flow, waves, sediment transport, and morphological soil developments. Whether it concerns coasts, seas, estuaries, or rivers, Svašek has the knowledge and the right (in-house) software to provide you with the desired insights.
Read more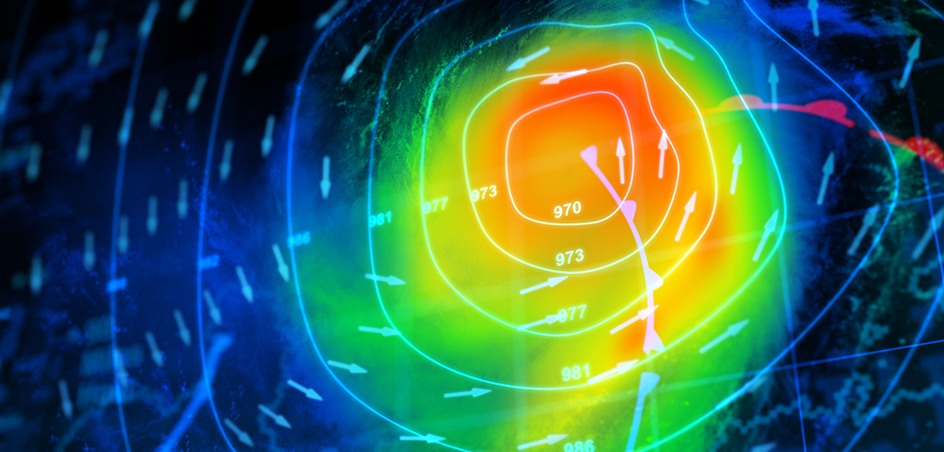 Pioneer in numerical models
Svašek Hydraulics is at the forefront in the development of numerical models in the fields of waves, currents, and morphology. We develop our own models and use third-party software. This allows us to select the most suitable model for each project and make adjustments if necessary. We prefer to adapt the model to the project rather than the project to the model.
MORE MODEL & RESEARCH

MORE INFORMATION ABOUT SVAŠEK OR OUR EXPERTISE?
Please contact us or make an appointment.
CONTACT US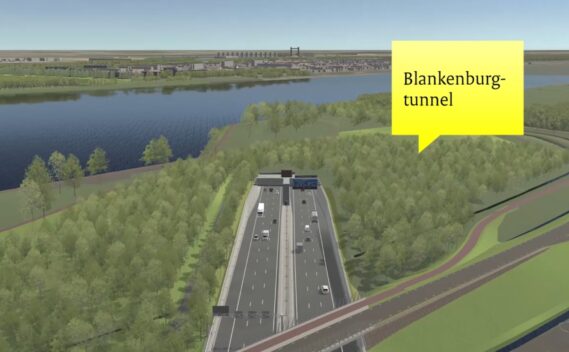 07/11/2023
Since the summer, Svašek Hydraulics has been contributing to the sinking operation of the Northern tunnel element of the Maasdeltatunnel, which is part of the Blankenburgverbinding project. Using the high-resolution ...
READ MORE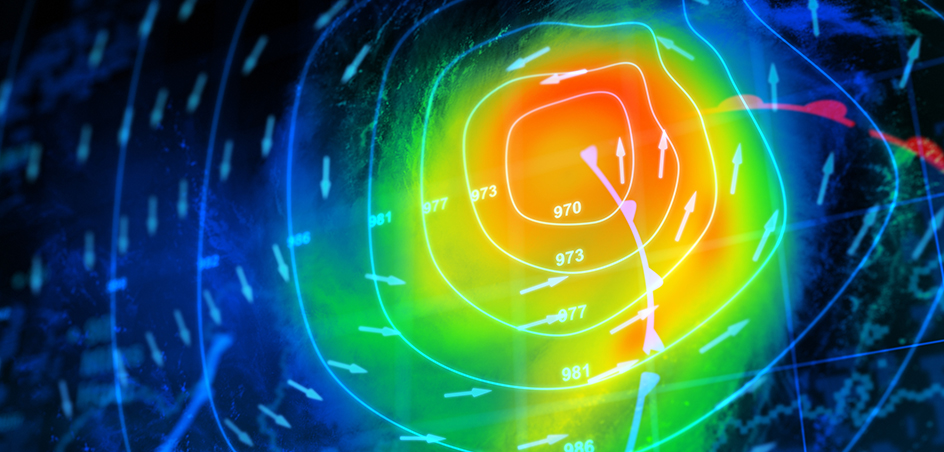 FREE WAVE FORECAST
Svašek Hydraulics provides free wave forecasts for the next 7 days around the world. Forecasts are based on the worldwide NOAA (USA – National Oceanic and Atmospheric Administration) wave model.
free wave forecast
A TEAM OF EXPERTS
Our team of experts is the strength of Svašek Hydraulics. With years of experience and extensive knowledge of hydraulic processes and advanced modeling techniques, we provide innovative solutions within successful projects in the field of hydraulic engineering.
MEET OUR TEAM