Near shore survey Guyana

Services:
Bathymetric survey, Tidal measurements, ADCP wave and current measurements.

Client:
Ministry of Public Works in Guyana


Svašek Hydraulics, as a subcontractor to Royal Haskoning, has organised and carried out survey activities at the shallow foreshore of the coast of Guyana.
For this purpose a shallow water boat (licensed for coastal waters) was used. The boat was fully equipped and adapted to the specific requirements of the project in the Netherlands and then shipped to Guyana where it could start work immediately.
The survey area measures approximately 20 km offshore and 100 km long shore. Furthermore 3 permanent tide gauges and 2 bottom mounted wave-current stations (ADCP) were set up.
The shallow water zone was surveyed mobilising each day from the shore and keeping good communication from the vessel to the shore for safety reasons.
MORE INFORMATION?
Please contact Bastiaan Les
Bastiaan Les
Projectleader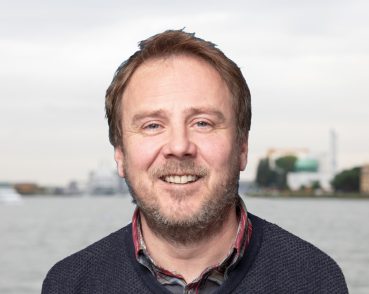 MORE INFORMATION ABOUT SVAŠEK OR OUR EXPERTISES?
Please contact us or make an appointment.
CONTACT US