Maersk current forecast
Application FINEL for areas around the world
Maersk covers a wide traffic network across international waters. Their vessels experience a large variety of tidal currents in shallow water traffic lines, influencing the route planning and fuel demand. Maersk asked the MeteoGroup and Svašek Hydraulics to deliver tidal current field predictions for 8 regional areas.
High-resolution FINEL models (2D modus) are developed for 8 regions:
Persian Gulf;
North-West European Shelf;
Gibraltar Strait;
South China Sea (incl. Malacca Singapore);
East China Sea (Yellow Sea);
North-Australian waters;
North of Suez Canal;
South of Suez Canal.
The current fields in these models are weather affected by using the wind and air pressure forecast from ECMWF. Current fields outside the high-resolution regional areas are provided by MeteoGroup from MERCATOR flow modelling, to which tidal current components haven been added, based on TPXO8 tidal constituents.
The current fields simulated by the regional FINEL models, with a 1/12-degree grid resolution, are delivered as GRIB files. These files are updated 4 times a day and contain a forecast period of 6 days.
Using measurement data, Svašek Hydraulics has shown that FINEL is an accurate and detailed tool to determine the currents in regions with a predominant tidal regime.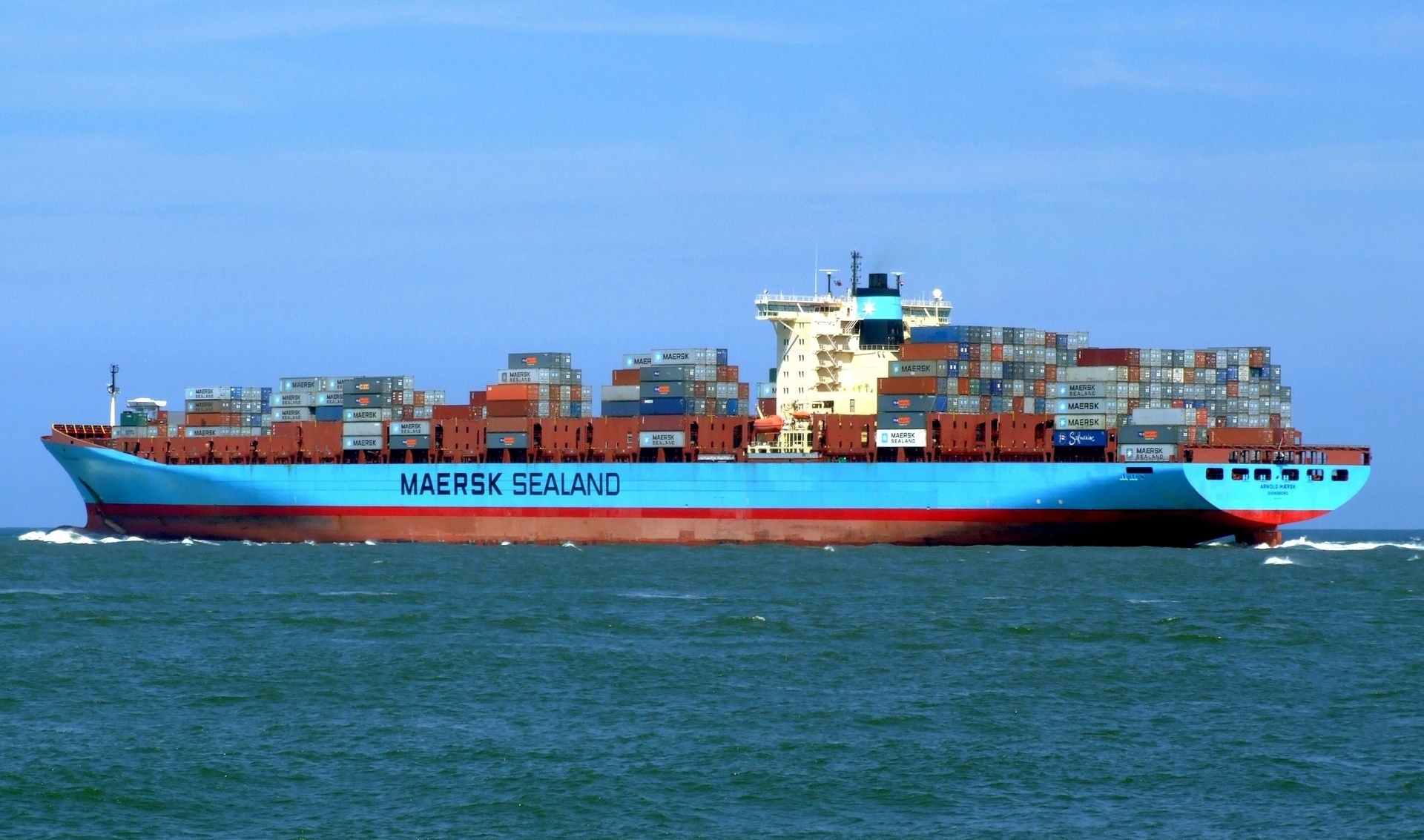 CLIENT
Maersk
LOCATION
Global
DATE
2019 – ongoing
SERVICES
Deliver tidal current field predictions for 8 regional areas across the world