Fishing port Kupang

Services:
Marine survey, hydraulic study, preliminary design

Client:
Government of Indonesia, Asian Development Bank

Location:
Biak, Tual, Kupang, Indonesia

At 3 locations in the Indonesian archipelago small scale fishing harbours are planned to improve the facilities for the local fishermen.
At each location berthing facilities are planned for access by local fishing craft and by freezers for exporting the fish. Onshore facilities are designed for fish processing, freezing and storage of fresh fish.
Extent of services:
Preliminary marine surveys at each site
Hydraulic study (wave climate, wave propagation and sediment transport) by mathematical modelling
Preliminary design of marine works at each site
MORE INFORMATION?
Please contact Bas van Leeuwen.
Bas van Leeuwen
Deputy director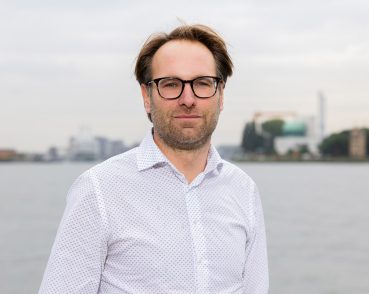 MORE INFORMATION ABOUT SVAŠEK OR OUR EXPERTISES?
Please contact us or make an appointment.
CONTACT US