3D currents Maasmond
Working and design conditions along cable route
As part of exploratory research into a transmission system at sea for the wind farm project Holland Coast South (Transmissiesysteem op zee voor Hollandse Kust (zuid) or TOZ HKZ) by TenneT, a number of cable routes has been investigated. On behalf of TenneT, Primo Marine has asked Svašek Hydraulics to provide operational and extreme current conditions along two proposed cable routes in the Maasmond; the mouth of the River Rhine and entrance to the largest Port of Rotterdam.
The area of interest is situated where a variable fresh river water discharge and tidally dominated salty sea water interact, with a resulting layered system and density currents. On top of that irregular storm events pass over the area. This results in a complex hydraulic situation.
Current conditions were based on hydrodynamic simulations. Two models were used, both with their own strengths and weaknesses. The first model is the 3D OSR model, a model originally build for the Port of Rotterdam to support ship guidance. The second model is FINEL ECSM, an in-house developed model that has been applied in several cable route studies.
At the start of the project the performance of the models at the transition from the port to the open sea was uncertain. Deep B.V. conducted static and dynamic current surveys. The measurements showed the models are very capable of predicting the currents in the area of interest.
A diverse set of simulations was performed to obtain a complete overview of local current conditions. Simulations consisted of 27 idealised meteorological scenarios and a 15 year long hind cast period.
The combination of two models, model verification and a diverse set of simulations resulted in a detailed picture of current conditions in a hydraulically complex area.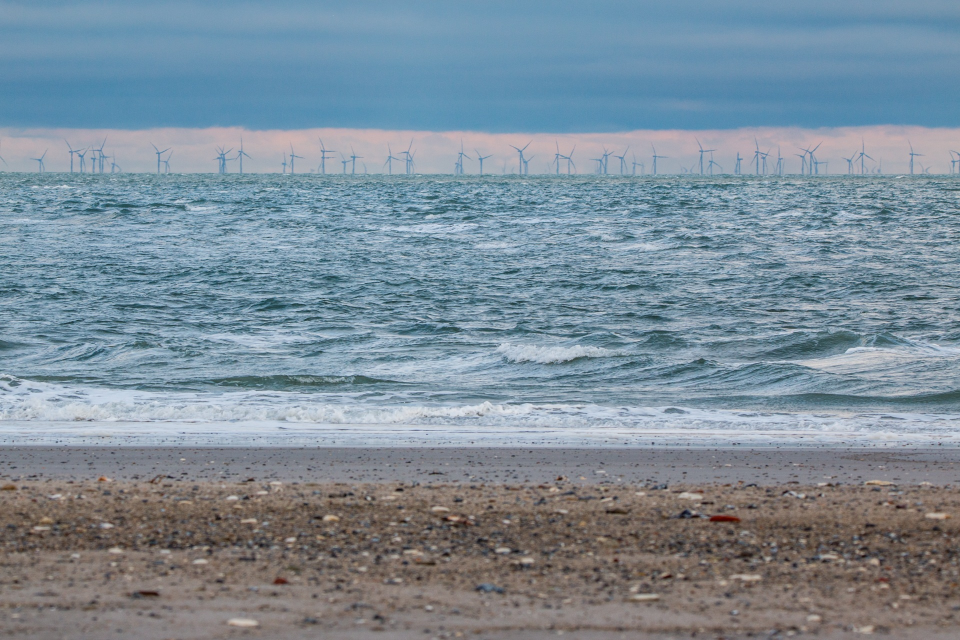 CLIENTS
Primo Marine
TenneT
LOCATION
Maasmond, the Netherlands
DATE
2017
SERVICES
Determine Working Conditions,
Determine Extreme Conditions,
3D Model Validation.