Hier komt Nederlandse tekst. Engelse tekst is al wel beschikbaar.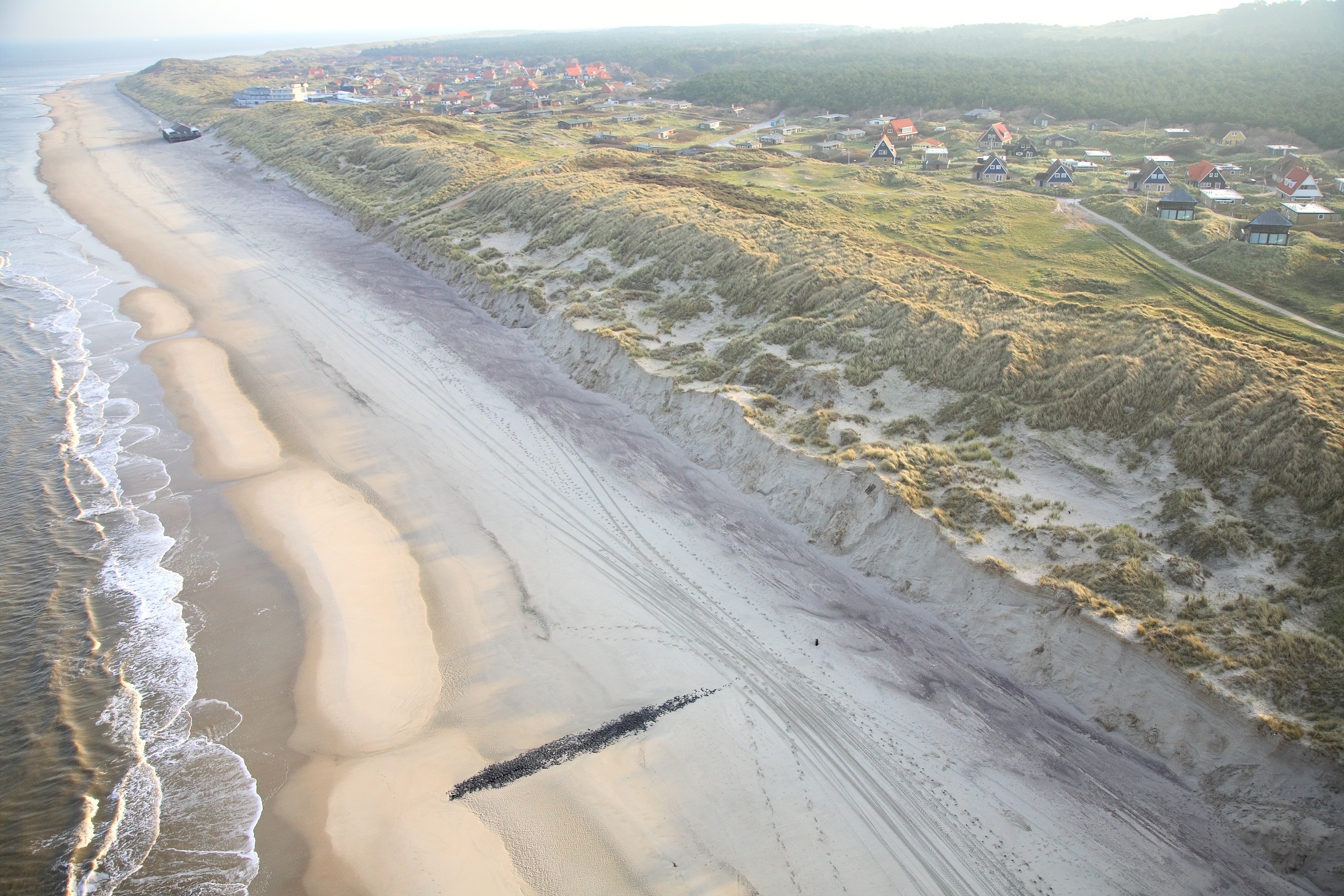 ONTWIKKELAARS
UNESCO-IHE,
Deltares,
Technische Universiteit Delft, en
Universiteit van Miami.
HOOFDKENMERKEN
short wave transformation (refraction, shoaling and breaking),
long wave (infragravity wave) transformation (generation, propagation and dissipation),
wave-induced setup and unsteady currents,
overwash and inundation,
bed load and suspended sediment transport,
dune face avalanching,
bed update and breaching.
MEER INFORMATIE