Nature restoration measures Bath, Western Scheldt, almost ready!
In recent years, Svašek Hydraulics has on regular basis performed studies in the context of several nature restoration projects in the Western Scheldt, in which valuable nature is created in areas with previous low nature value. In these projects, Svašek Hydraulics has been closely involved in the design process of the measures taken and has performed the morphological modelling.
By means of the recent implemented measures at the tidal flat of Bath, the current velocities at the flat decrease, inducing sedimentation of the peat layer and thus enhancing the development of valuable nature in the area. In 2021 the last construction phase of this project takes place.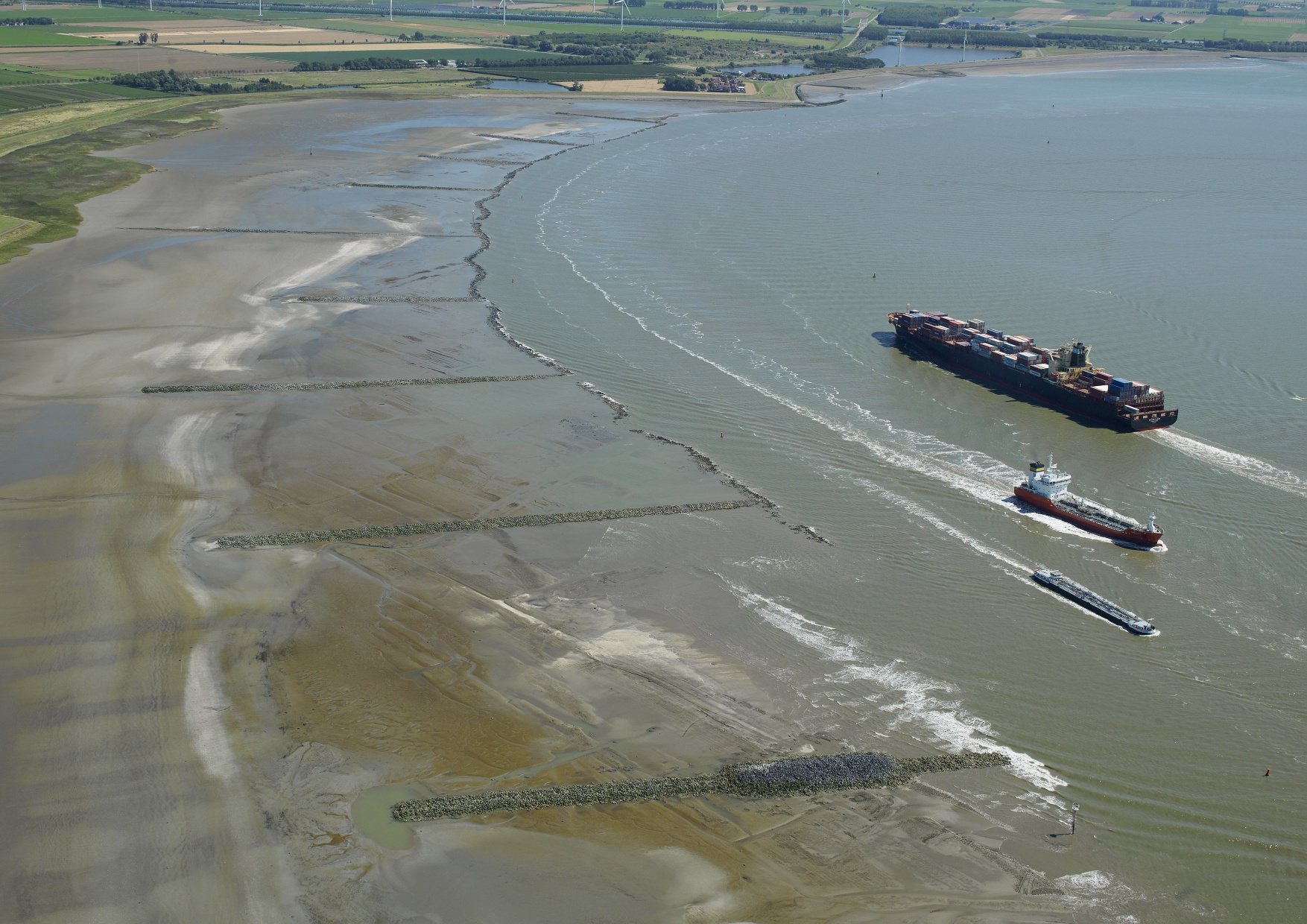 © Photo Sky Pictures Fotografie (27 Augustus 2020)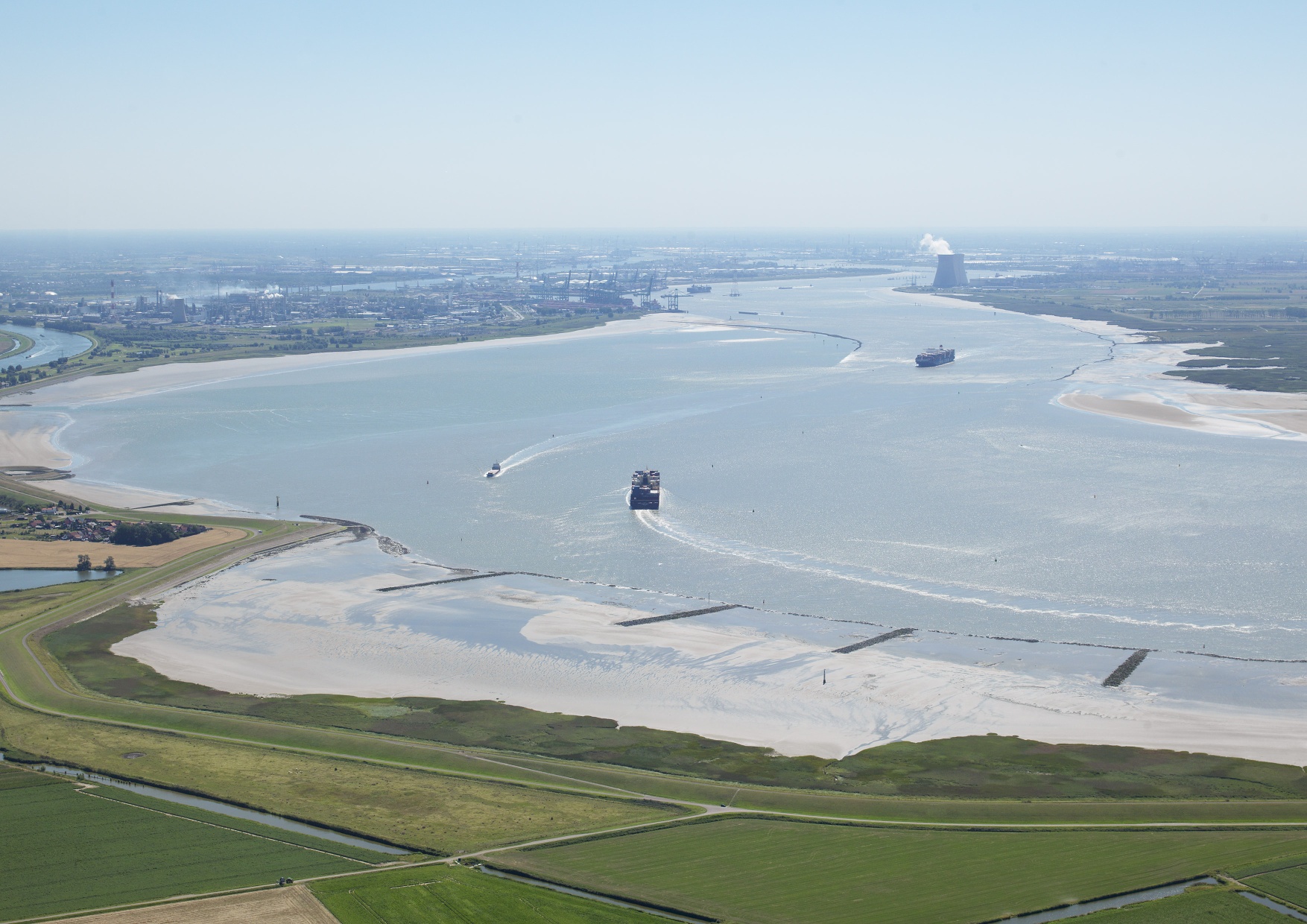 © Photo Sky Pictures Fotografie (27 Augustus 2020)